Every year, Wealth Academy hosts numerous transformational live events, workshops and seminars all over the world – attracting thousands of attendees from London, USA, Canada, Singapore, Hong Kong, Malaysia, Australia, Dubai, Canada and Costa Rica. We have plans to expand into India, Africa and Brazil very soon.
At WealthAcademy, we create & share disruptive marketing & sales education that pushes humanity forward, giving average people a unique advantage to creating wealth in their life.
Because at the end of the day, living Wealthy allows you to impact, inspire and influence others.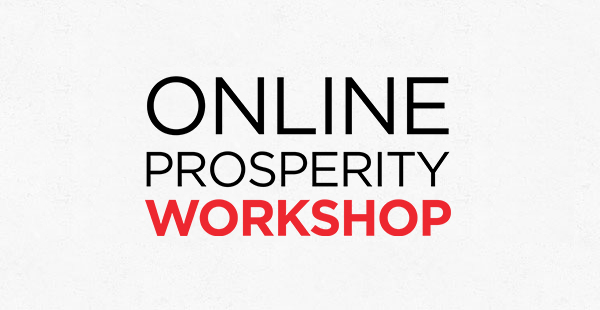 Online Prosperity Workshop
Start your online business journey with our FREE Online Prosperity Workshop. In this 2-hour LIVE event we share in a fun and exciting environment online marketing strategies that you can start implement the moment you get home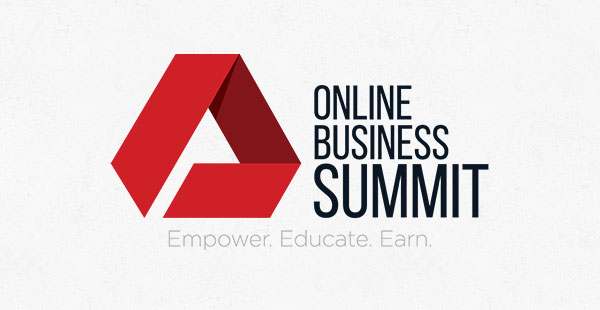 Take your online business to the next level with our Online Business Summit. In this 3-day event over a weekend, our in-house experts show you strategies that are working right now and using in our business to generate results
Traffic Millionaires Summit
Learn how to build a million dollar business inside the Traffic Millionaires Summit. In this 3 day LIVE event, learn all the traffic, conversion and scaling secrets used by Shaqir Hussyin in his own business and walk away with a step by step plan of action on how you can implement it to create your own 7 figure business
Backpack Millionaire Summit
Learn how to create a social media celebrity lifestyle business inside the Backpack Millionaire Summit. In this 3 day LIVE event, learn how to build authority, position yourself as an expert and gain celebrity status amongst your tribe so that business works 24/7 giving you the time & financial freedom to travel the world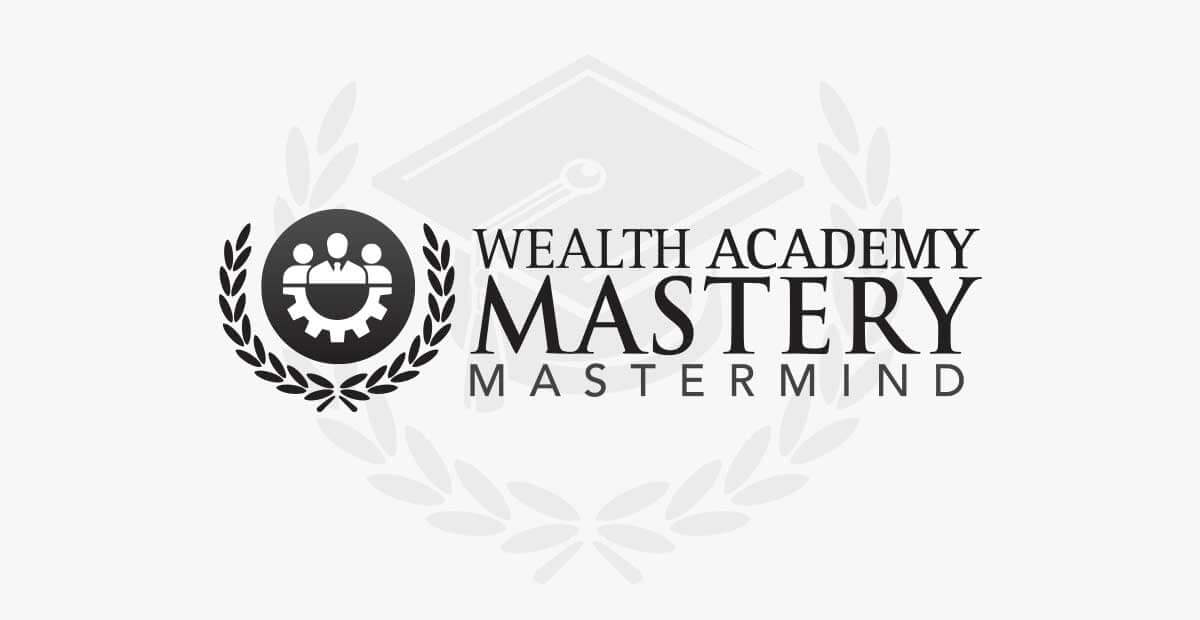 3 day LIVE in-person mastermind where WealthAcademy Platinum Coaches will personally help you plan out your business, set up your sales funnel to promote various products and services and set up traffic campaigns to get in front of your ideal buyers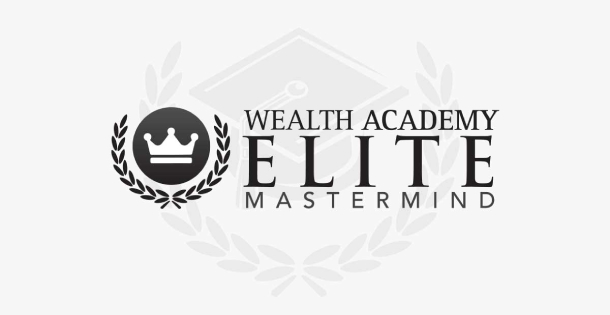 All expenses paid, 5 day LIVE in-person mastermind where you will learn how to build out advanced traffic & conversion campaigns to supercharge your business. You will learn how to build traffic campaigns on various ad networks, put together different types of funnels to promote various products, craft entertaining & value driven emails, create high value sales webinars to close high ticket products, create highly educational & persuasive content marketing pieces and more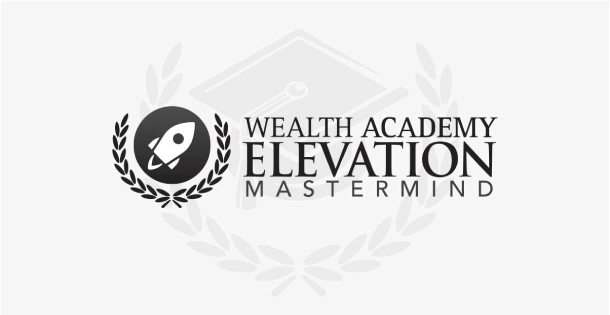 All expenses paid 7 day business building retreat which is held once a year in holiday spots like Costa Rica, Bahamas, Phuket, Cancun, Bali, Jamaica where you will learn traffic, conversion, scaling & organization building secrets from some of the smartest and successful marketers in the world as well as have an opportunity to network with them and other highly talented attendees. You will also get professional videos shot with the help of Shaqir's highly paid camera crew