Here's How Wealth Academy Can Help You Create A Full Time Income Working From Anywhere You Desire, Deserve & Dream About…

Shaqir Hussyin, Founder of WealthAcademy.com and author of the upcoming book Backpack Millionaire, started from scratch, buried in over $45k of debt, dropping out of university to chase his dreams of travelling the world and empowering others..
He's built 6 different million dollar businesses and now his online business generates well over $1Million per month, he has helped tens of thousands of customers start, grow and scale their own online business.
Clients invest $40k-$150k+ for his private coaching, consulting and guidance.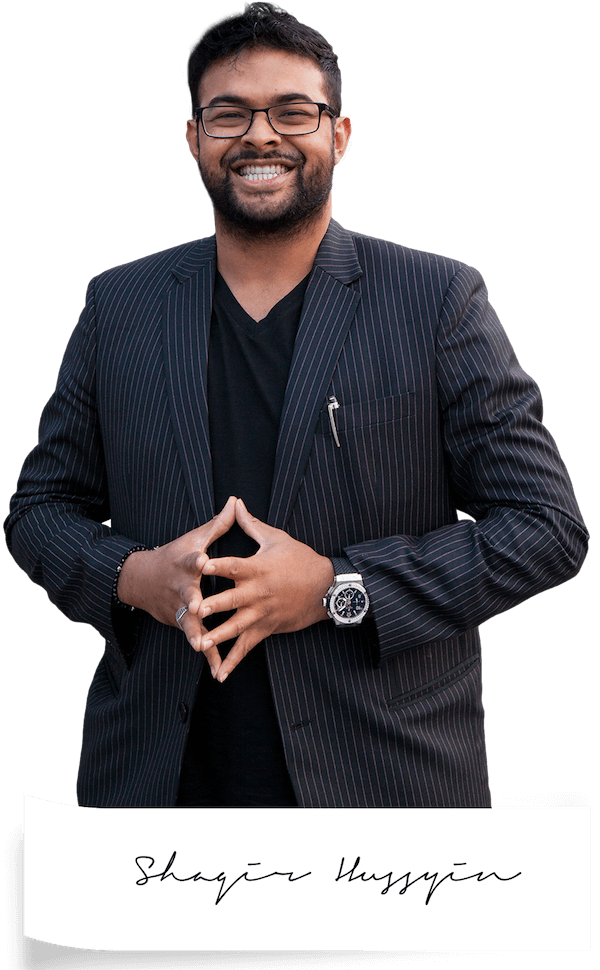 After travelling to 67+ countries and investing over $350,000 in his own education and training, he decided to share with others the real education that creates inner freedom. He's on a mission with his amazing team at Wealth Academy to share, empower and educate individuals and companies to share their message, make a difference, turn their passion into profits and ultimately achieving financial freedom using the Internet.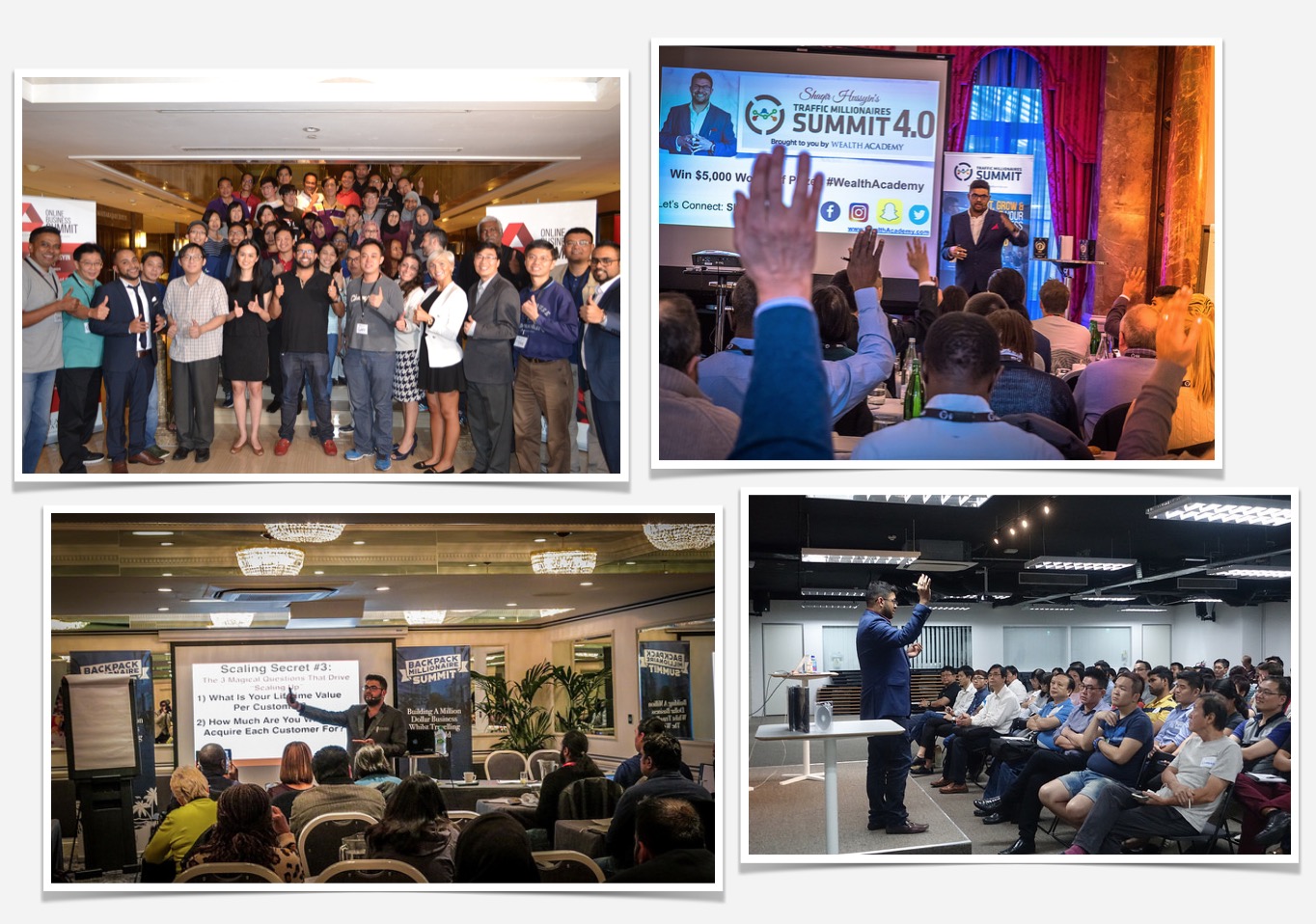 Wealth Academy has quickly become one of the fastest growing live events education and training company in the industry hosting events all over UK, Canada, Singapore, America and with an anticipated 150 LIVE workshops, seminars and training classes in 2017.
Subscribe now to learn more and follow along by registering on this famous daily newsletter with 300,000 of your fellow readers.
Shaqir Hussyin is start-up investor, sought after speaker, author and world-traveller. Currently he is NOT accepting any speaking engagements.
IMPORTANT: Earnings and Legal Disclaimers
Earnings and income representations made by Wealth Academy, WealthAcademy.com and their advertisers/sponsors are aspirational statements only of your earnings potential. The success of Wealth Academy, testimonials and other examples used are exceptional results only which are not typical of the average person and are not intended to be and are not a guarantee that you or others will achieve the same results. Individual results will always vary and yours will depend entirely on your individual capacity, work ethic, business skills and experience, level of motivation, diligence in applying the lessons, the economy, the normal and unforeseen risks of doing business, and other factors.
Wealth Academy is not responsible for your actions. You are solely responsible for your own moves and decisions and the evaluation and use of our products and services should be based on your own due diligence. You agree that Wealth Academy is not liable to you in any way for your results in using our products and services. See our Terms & Conditions for our full disclaimer of liability and other restrictions.
Wealth Academy, including Shaqir Hussyin personally, may receive compensation for products and services they recommend to you. Shaqir Hussyin personally uses a recommended resource unless it states otherwise. If you do not want Wealth Academy to be compensated for a recommendation, then we advise that you search online for the item through a non-affiliate link.
Do you have questions about Wealth Academy? Are you wondering if the program will work for you? Give us a call at +1-619-210-1813. We will be happy to discuss your goals and how the Wealth Academy programs may help you.
Your credit card statement will read ALW*soloadsagency6198393633